"We are ready to go." That is the message from Commander of the Armed Forces General Onno Eichelsheim to the participants of the Invictus Games. In a video clip, he marks the start of the countdown to April 16, 2022. On January 6, it was only 100 days until the postponed Invictus Games 2020 begin in The Hague. The sports program has now been announced.
The Games will take place in the Zuiderpark in The Hague, which for this occasion will be transformed into a compact and sustainable Invictus Games Park. There, up to 500 participants from 20 countries will compete with each other. The athletes will be accompanied by 2 friends or family members. This is as a reward for their help during the rehabilitation process.
'Invictus Games are on'
The long wait of the athletes and their supporters is thus finally rewarded. 2 times before has the event been postponed due to the COVID-19 crisis. "You have waited a very long time for this," says Eichelsheim in the video. The organization of the sporting event, in turn, feels inspired by their patience, and wants to put on an even better and more beautiful event.
Organizer and former Army Commander Lieutenant General b.d. Mart de Kruif is determined: "Whatever happens, the Invictus Games The Hague 2020 will go ahead this year." In doing so, the bar is set high: "As an organization, we want to show our resilience and our Invictus Spirit by presenting the world with an unforgettable event in April 2022."
10 adaptive sports
The event uses the power of sport to encourage recovery, support rehabilitation and generate broader understanding and respect for those who serve or have served their country. The safety and well-being of participants and their friends and families is always paramount.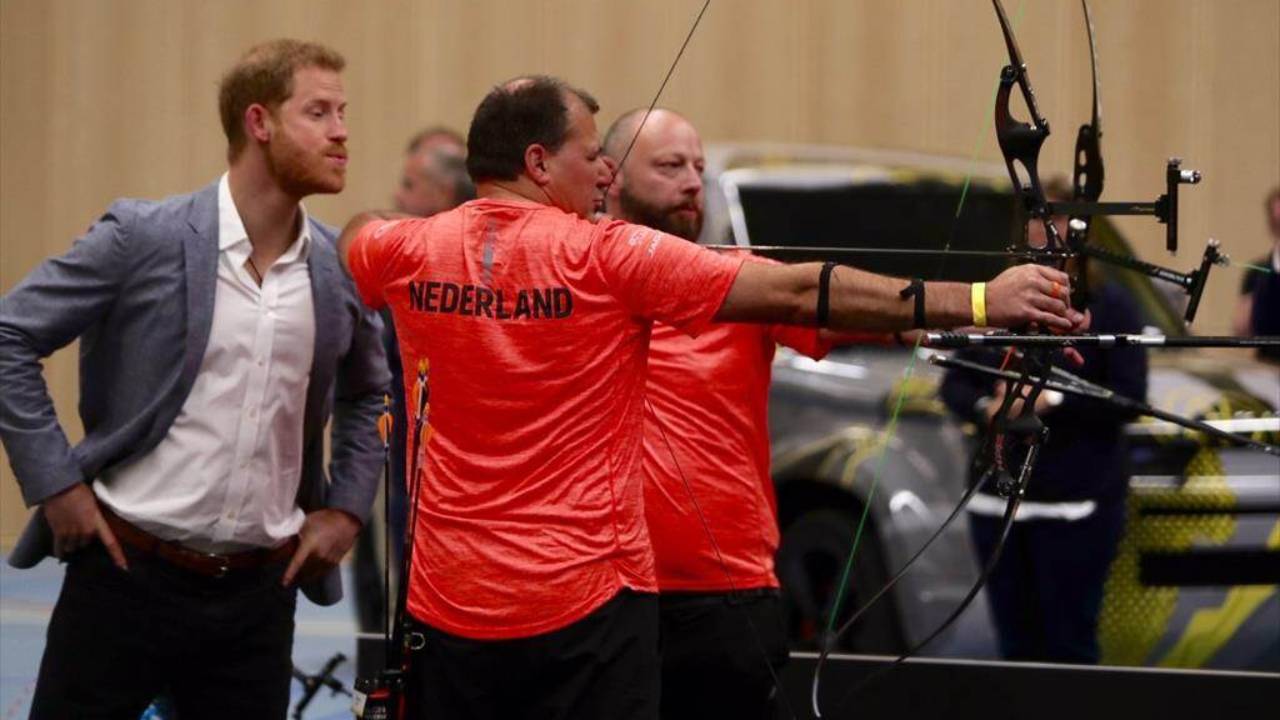 The 7-day sporting event (April 16 – 22, 2022) will feature no less than 10 sports: athletics, weightlifting, archery, indoor rowing, JLR Driving Challenge, wheelchair basketball, wheelchair rugby, cycling, sitting volleyball and swimming.
Ticket sales
Ticket sales for the event started late last year. Tickets are available on the website invictusgames2020.nl. Prince Harry, Duke of Sussex, is the initiator of the Invictus Games and patron of the Invictus Games Foundation.
Translated and reprinted from Defensie.nl.