European Defence Fund (EDF)
The European Defense Fund (EDF) is a major program of the European Commission (EC) to stimulate cooperation within the European defense industry and knowledge institutions. International cooperation is essential to the success of the EDF, and the NIDV, together with the Netherlands Enterprise Agency (RVO), offers a gateway into cooperating with interested Dutch businesses on these projects.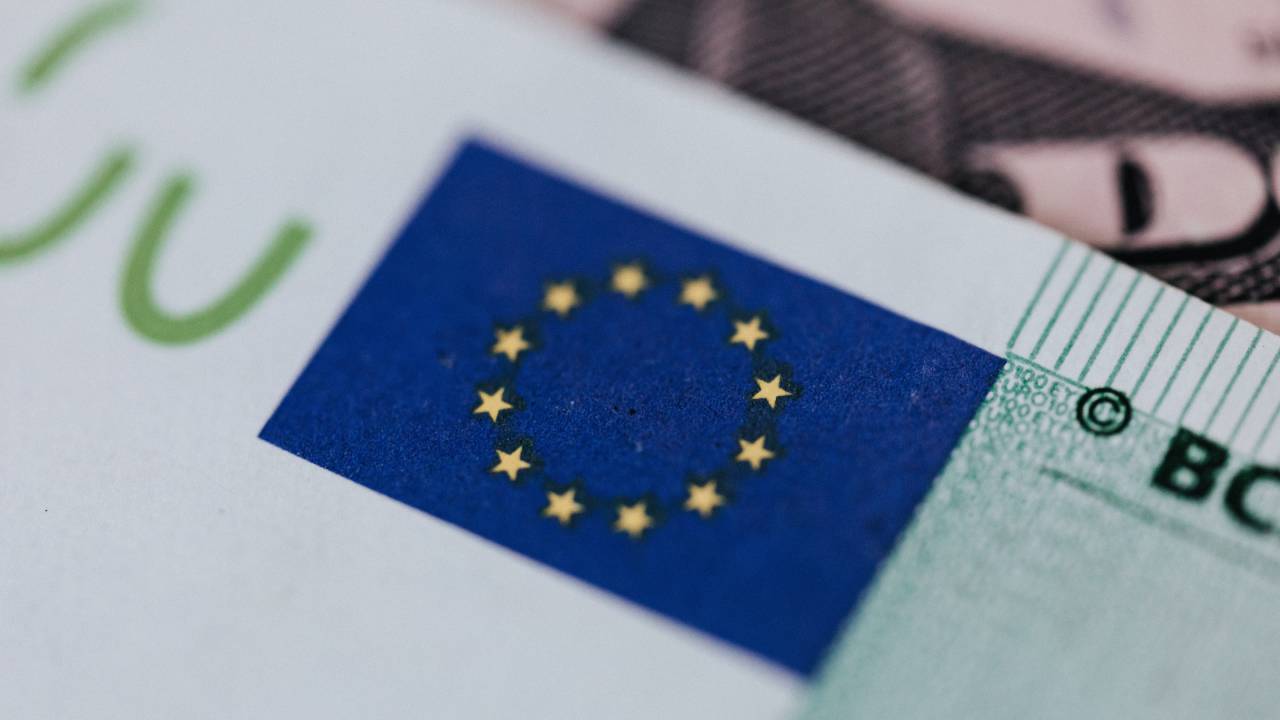 Dutch industry is well-established on the European market and has considerable experience cooperating with foreign partners. The NIDV has been fostering this experience in cooperating internationally for years, and we've only become more confident in our capabilities and the opportunities we help create during our involvement in the EC's trial programs before the EDF.
It can be difficult to find European partners, especially if this European playing field is new to you as a company. If this is the case for you, please do not hesitate to contact the NIDV or RVO via the contact person above. Our experience in assisting participants during the two pilot programs of the European Commission for this purpose has provided us with many insights into this working environment. In addition, the NIDV offers several opportunities for international matchmaking and platforms to get acquainted with domestic and foreign companies.
Learn more about working with Dutch industry