For the first time in a while, the Dutch defense and security industry is represented at an international exhibition. From 13 to 15 July the NIDV will participate in Defence Exhibition Athens (DEFEA) as a follow-up to the industry day and the activities related to the Partners in Business program of the Dutch government.
On July 2, the NIDV participated in the Greek/Dutch Industry Day with a delegation of government and business representatives. As part of the Partners in Business (PIB) program, its objective is to stimulate international exchanges. During this industry day, participants were allowed to connect and network with the Greek defense and security industry and government agencies.
The exhibition, organized by the Association of Hellenic Manufacturers of Defense Material (SEKPY) and supported by the Greek Ministry of Defense, has more than 312 participants from all over the world. From July 13 to 15, the Metropolitan Expo in Athens is filled with pavilions for defense and industry exhibitors.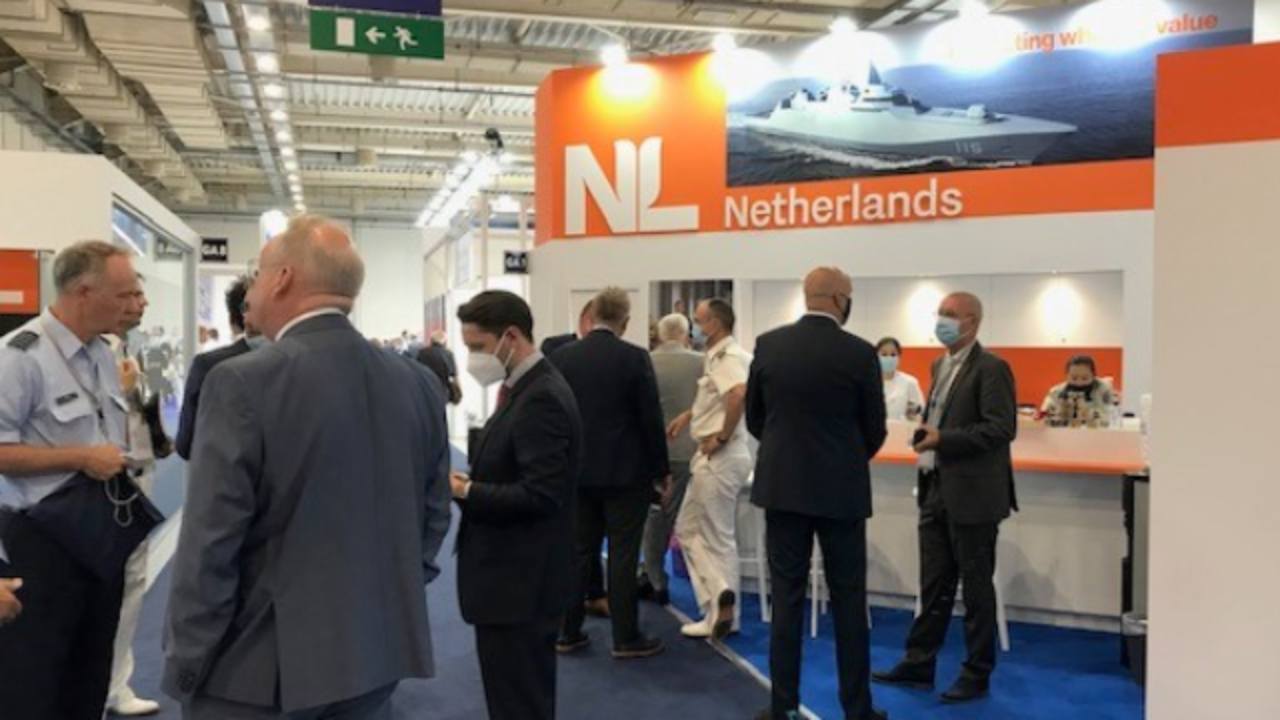 Everything related to defense and security, such as vehicles, communications, medical technology can be found during these days in the Metropolitan Expo. The NIDV together with the Dutch Embassy organized for this occasion a Dutch pavilion where the participating members can represent their companies.
Besides the fair, a nice program has been set up. One can participate in various lectures and other events. For example, on July 13 the Greek Ministry of Defense organized a round table discussion on European defense initiatives such as PESCO, CARD, and EDF. There was also time for an industry workshop titled: "Opportunities offered by EU initiatives for defense capability development.
Of course, there was more to do besides the official program. The Metropolitan Expo is located close to the airport in Athens, offering this opportunity to admire several aircraft. DEFEA attendees could admire a T-6Α TEXAN II, AH-64DHA Longbow Apache, and a King Air 350C, among others.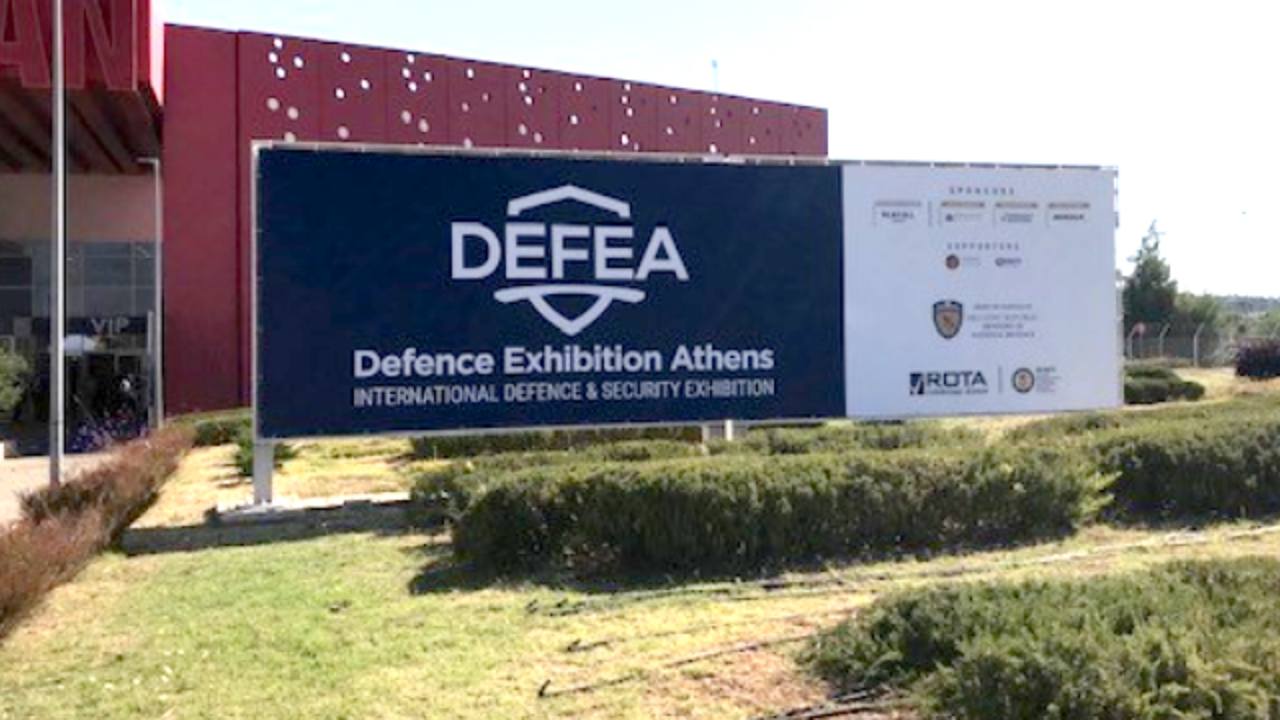 In addition to the official keynote speakers, attendees can also listen to pitches held in the DEFEA academy. In the open space set up in front of the academy, presentations were made by various organizations, universities, and companies over the three days. Topics ranged from contemporary policing activities, doing business with NSPA and even Greek independence fighters and their equipment.
All in all, there is no shortage of booths for participants to visit and lectures or workshops to attend. Events like this are a great way to connect businesses and promote international trade.